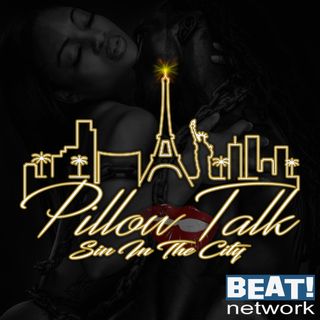 Pillow Talk: Sin In The City
By popular demand, BEAT! Network offers a podcast devoted to the subject we all love to discuss: SEX and everything involved with it. From education to the down and dirty, join KC aka Mrz. JaKCson if ya nasty, Jade, and Tavon on Pillow Talk: Sin in the City.

Note: due to content, these episodes will be NSFW!